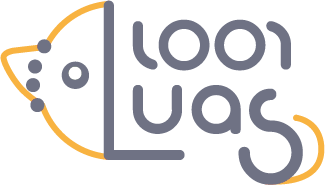 1001 Luas é uma loja virtual de semi-jóias e bijus, com um apelo emocional enfatizado por seu mascote: "Lady Mi", uma gatinha. O nome se refere a diversidade das mulheres, suas vidas e gostos.
1001 Luas is a jewelry e-commerce with an emotional appeal emphatized by its pet mascot "Lady Mi", a cat. The name refers to the diversity of women, their lifes and tastes.
Layout novo, feito na Minestore:
New layout, made on Minestore: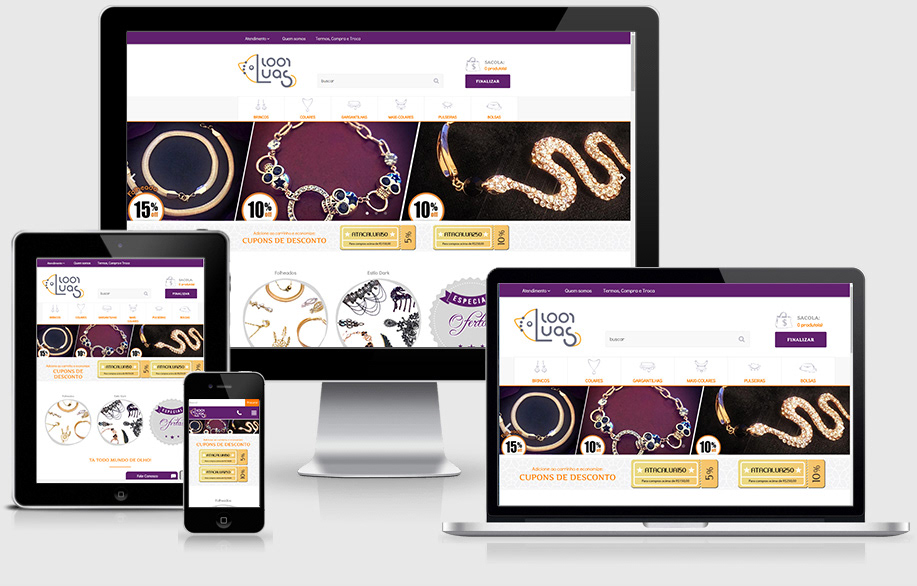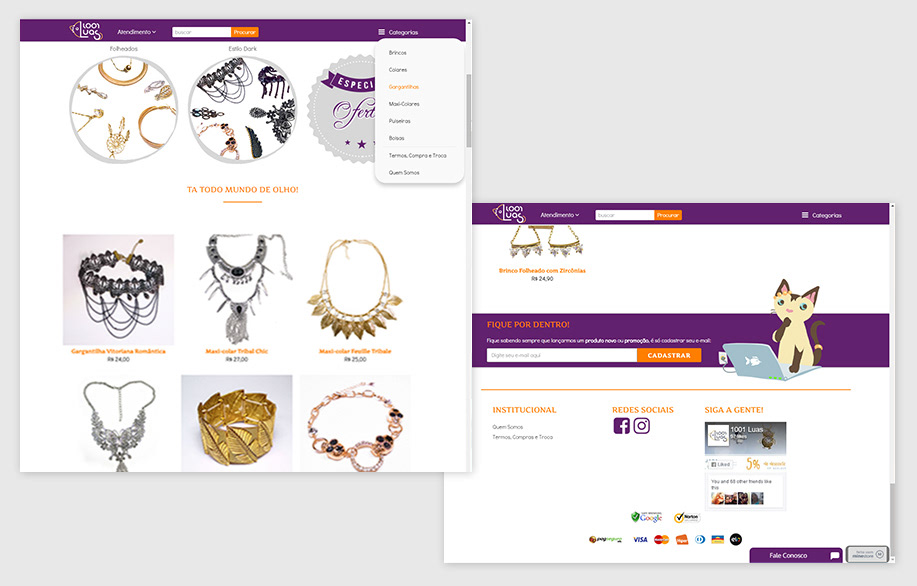 Cartão com identidade atualizada.
Business card with updated visual identity.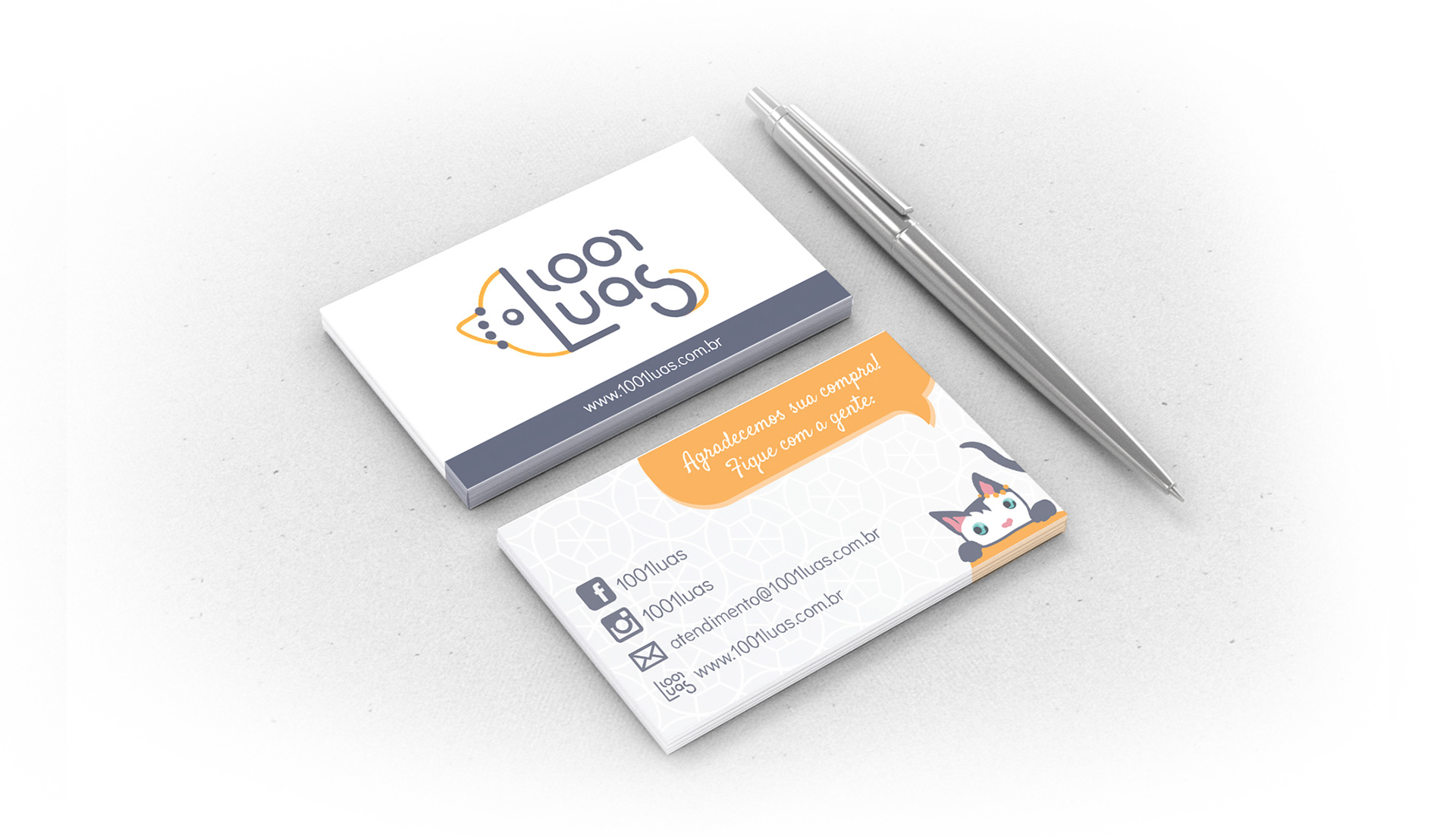 Layout anterior, feito no WooCommerce:
Previous layout, made on WooCommerce: